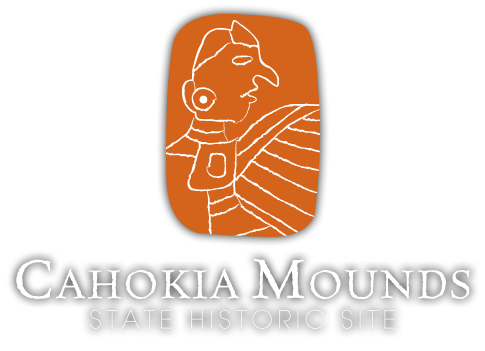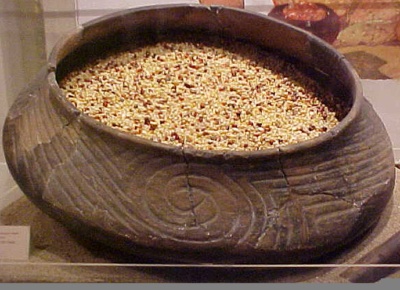 Saturday, March 5, 2022
1pm CST
Presented by Prof. Douglas Bramforth
University of Colorado
Archaeology wonders at great length about how people invented farming but often takes the subsequent spread of farming more or less for granted.  Globally, we know that farming spread in many ways.  Sometimes farmers migrated into hunter-gatherer land and took it; other times they traded and married with hunter-gatherers over longer periods before farming became dominant.  In every case, though, the transformation from hunting and gathering happened knowledgably, involving groups who must have interacted, eaten each other's foods, and spoken together.  This talk explores this problem on the central Great Plains, where evidence for the earliest (12th century) maize farmers knew the great Mississippian center of Cahokia.  The first pulse of maize farming in eastern Kansas and adjacent areas shows a mix of Cahokian and indigenous architecture and material culture; people had to have moved back and forth.  These earliest groups also shifted from collective to individual burial, suggesting significant changes in the way people symbolized their community.  Over a century, though, maize farming spread more widely without the trappings of Mississippian society, as other Midwestern agriculturalists spread into the region.
Zoom Details
The waiting room opens at 12:45pm CST, and the live lecture will begin at 1:00pm CST.
Click here to join the meeting. Or, join through Zoom with the following login:
Meeting ID: 361 501 0853
Password: Brilliant
If you do not already have Zoom installed on your computer, you will be prompted to do so.
https://cahokiamounds.org/wpress/wp-content/uploads/2015/06/logo.png
351
485
Lori Belknap
https://cahokiamounds.org/wpress/wp-content/uploads/2015/06/museum-society-logo-e1539985156282-180x180.png
Lori Belknap
2022-03-02 09:37:05
2022-03-02 09:37:05
Central Plains Maize Farming and the Cahokian Diaspora