Events List Navigation
July 2018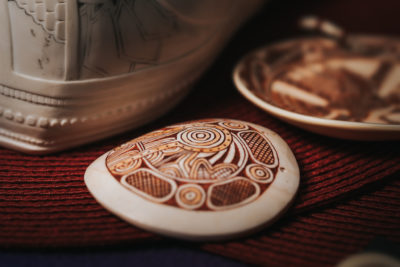 The Mississippian Conference will be a day of presentations on Mississippian-related or Cahokia Mounds-related topics by archaeologists.  More information will become available as the schedule is completed.  The event is open to the public and the cost is $5 per person to attend.  Seating is limited, as this will take place in the auditorium.
Find out more »
August 2018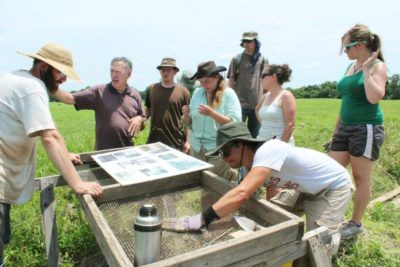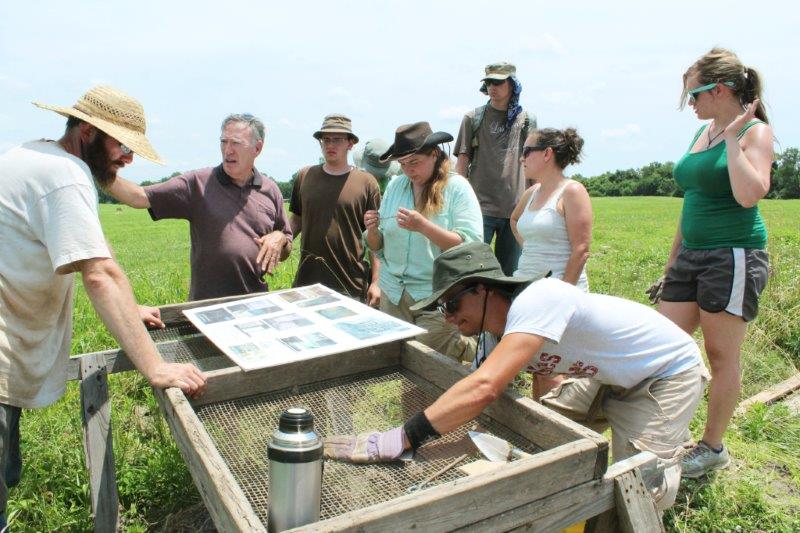 Join us for a day of demonstrations of ancient crafts, artifact processing, storytelling and hands-on activities.   The excavations will be open for tours.  Visitors can help screen dirt and speak with the archaeologists working at the site.   Food and Drinks will be available for purchase.  This is a free event.
Find out more »
September 2018
Several archaeologists will be here to identify Indian artifacts as to the culture, time period, material, and function.  No monetary appraisals will be given.  This is a free event.
Find out more »
+ Export Events